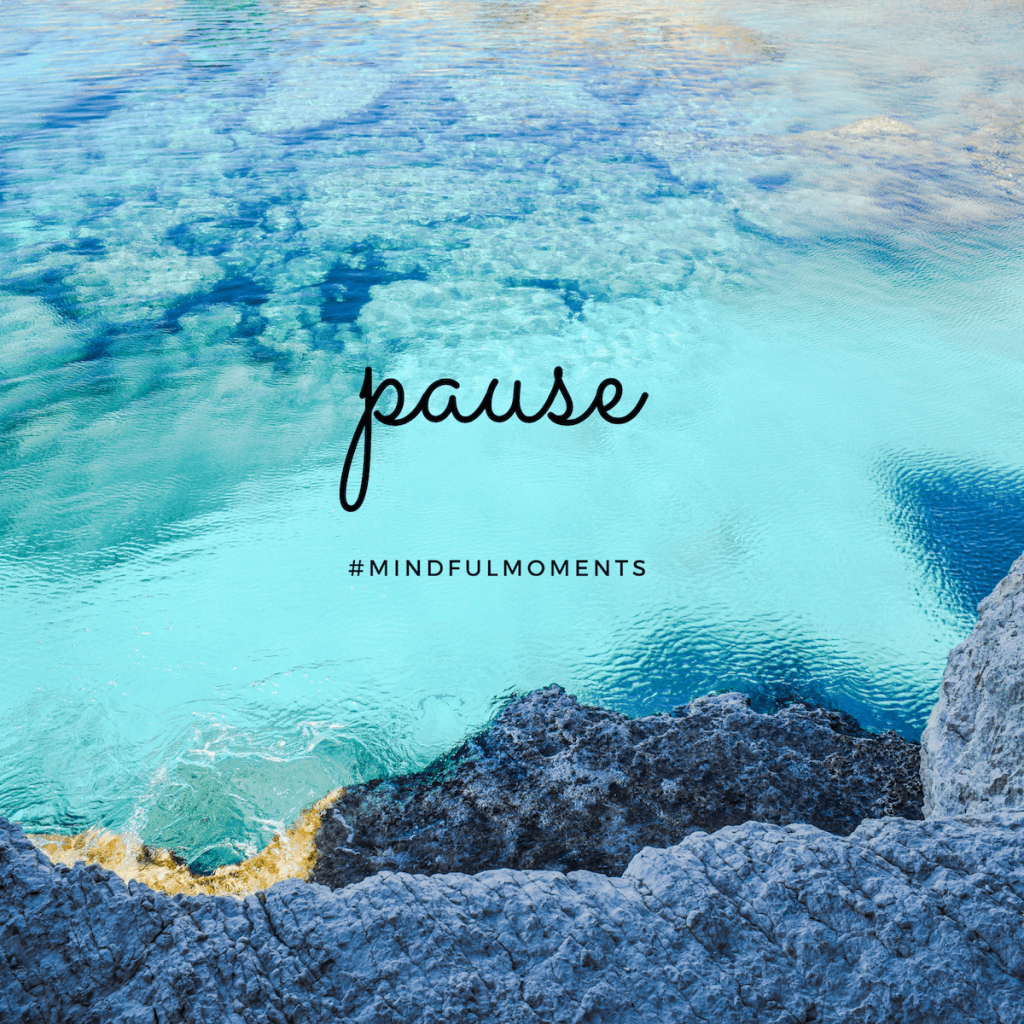 Mindful Moments Calendar
An easy to use daily tool to help you build your mindfulness muscles.
Receive daily notifications, directly to your calendar, of bite-sized actions to start building the practice of daily mindfulness into your life. Mindfulness practice is free and always available addition to your life, which grows exponentially through practice. Like a leaf landing on a calm lake, mindfulness sends tiny waves through your body and mind, indirectly impacting every aspect of your day to day life.

By subscribing to the Mindful Moments Calendar, you will receive daily reminders in your digital calendars which have been known to lead to:
An increased felt connection between you and those around you
Reduced stress levels
Improved emotional regulation and sense of balance
Improved memory and cognitive skills
Improved sleep patterns
Heightened capacity for compassion and empathy
Greater self-worth/confidence and reduced self-doubt or criticism
And more!
Hi! My name is Gaby and I'm a human just like you. I happen to also be a woman, a mother, a wife and a psychologist.

I am the founder of a virtual consultation and coaching company focused on making mindfulness and psychological health mainstream called Dr.Mindful Mama. I offer education, trainings, virtual face-to-face coaching sessions to help people live a more mindful and peaceful life.